A city designed with purpose.
Milton Keynes is the fastest growing city in the UK and boasts a unique mixture of green space, culture and shopping, meaning there is something for everyone.
It's perfectly placed too – just 40 minutes from London by train and well connected to the West Coast, North West and Scotland.
Whether you're a theatre-goer, an art buff or even a skier (yes, there's an indoor ski slope too) there are plenty of nationally renowned attractions to enjoy in MK as well as some of the UK's best shopping.
And all of this is nestled within 6,000 acres of parkland, dotted with rivers, lakes, woodland and trails.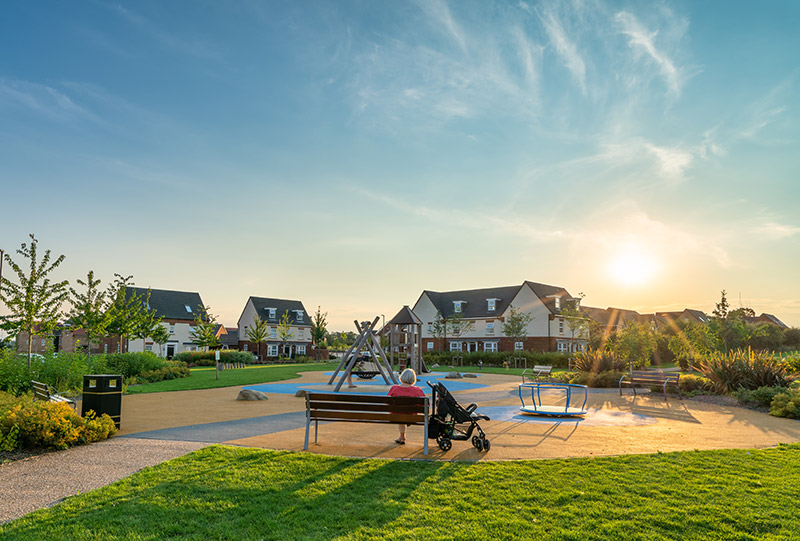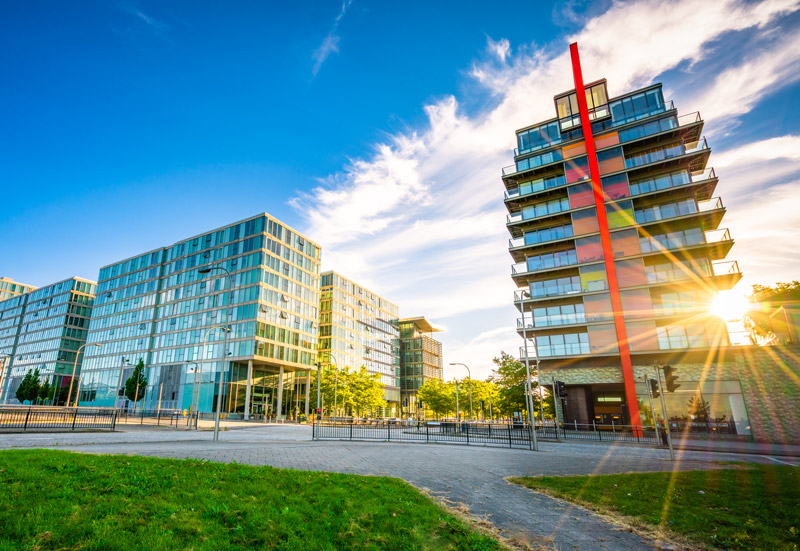 This open space means there is plenty of room for sports too. MK recently played host to the UEFA Women's Euros at Stadium:MK, is home to the National Badminton Centre, and has world-class facilities that cater for a diverse range of sports from track and field, to ice hockey and water sports.
As well as all this MK has a great choice of living options too, with historic market towns, canalside developments and modern city living all available to anyone wanting to live and work in the city.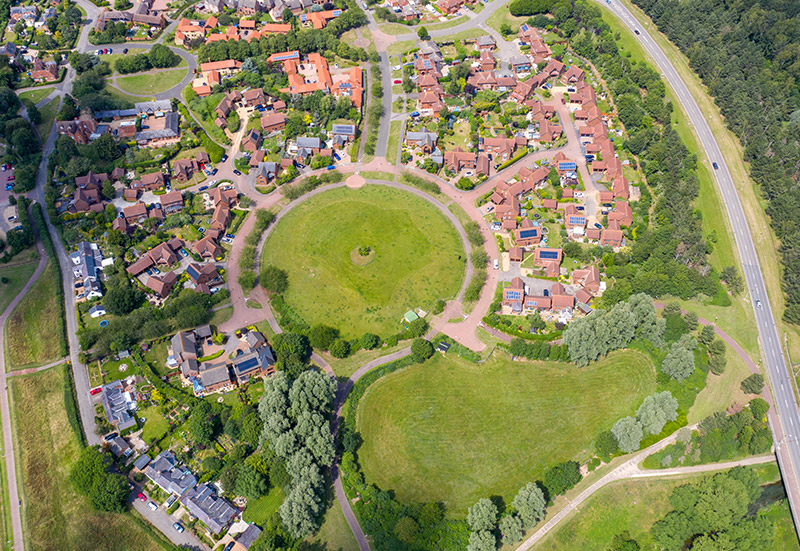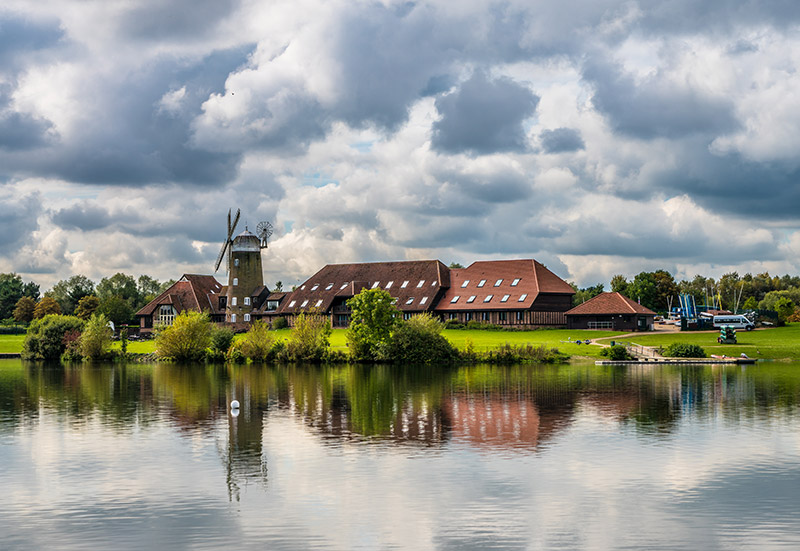 To learn more about what MK has to offer, visit https://www.destinationmiltonkeynes.co.uk/