Working at MKUH
New City. Growing Hospital.
Milton Keynes University Hospital (MKUH) sits at the heart of the city of Milton Keynes, one of the fastest-growing places in the UK.

We pride ourselves on delivering excellent care to our patients and believe that the way to do this is to provide the best possible working environments for our staff.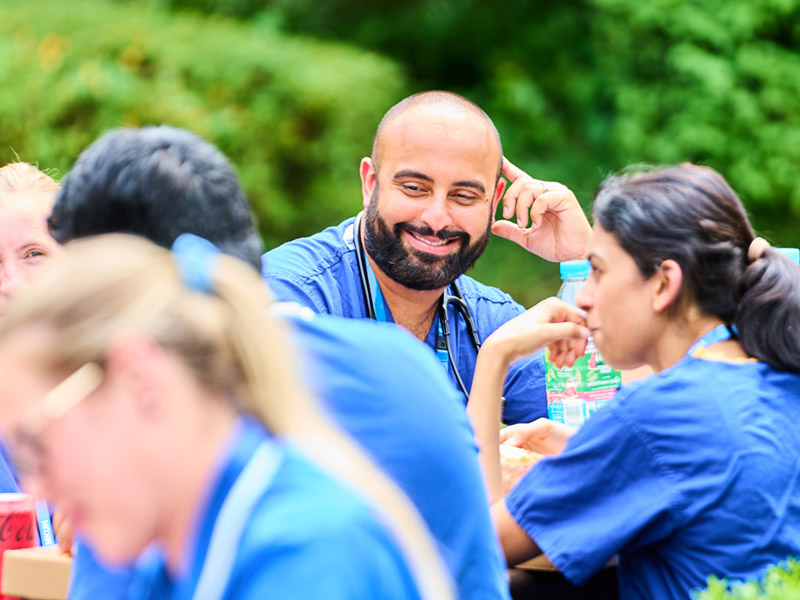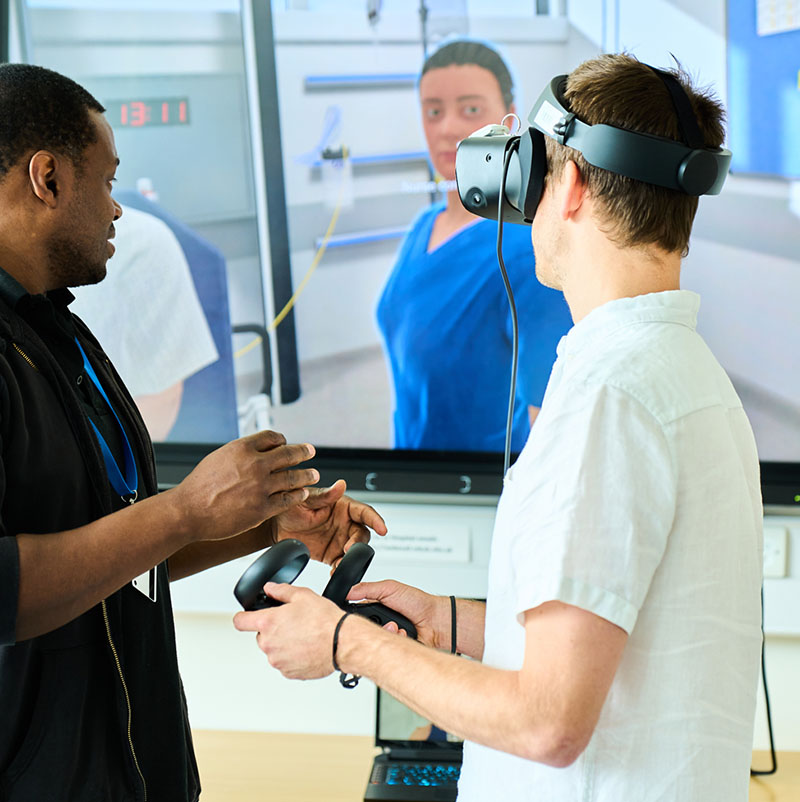 Forward-thinking by working together.
At MKUH, we like to do things differently. We're constantly looking at ways that we can evolve and improve our services and our staff are crucial for driving this innovation forward.
Every single member of staff has the opportunity to shape this transformation, from simple tweaks to improve the experience of patients to large-scale programmes of work extending over many months, and in some instances, years.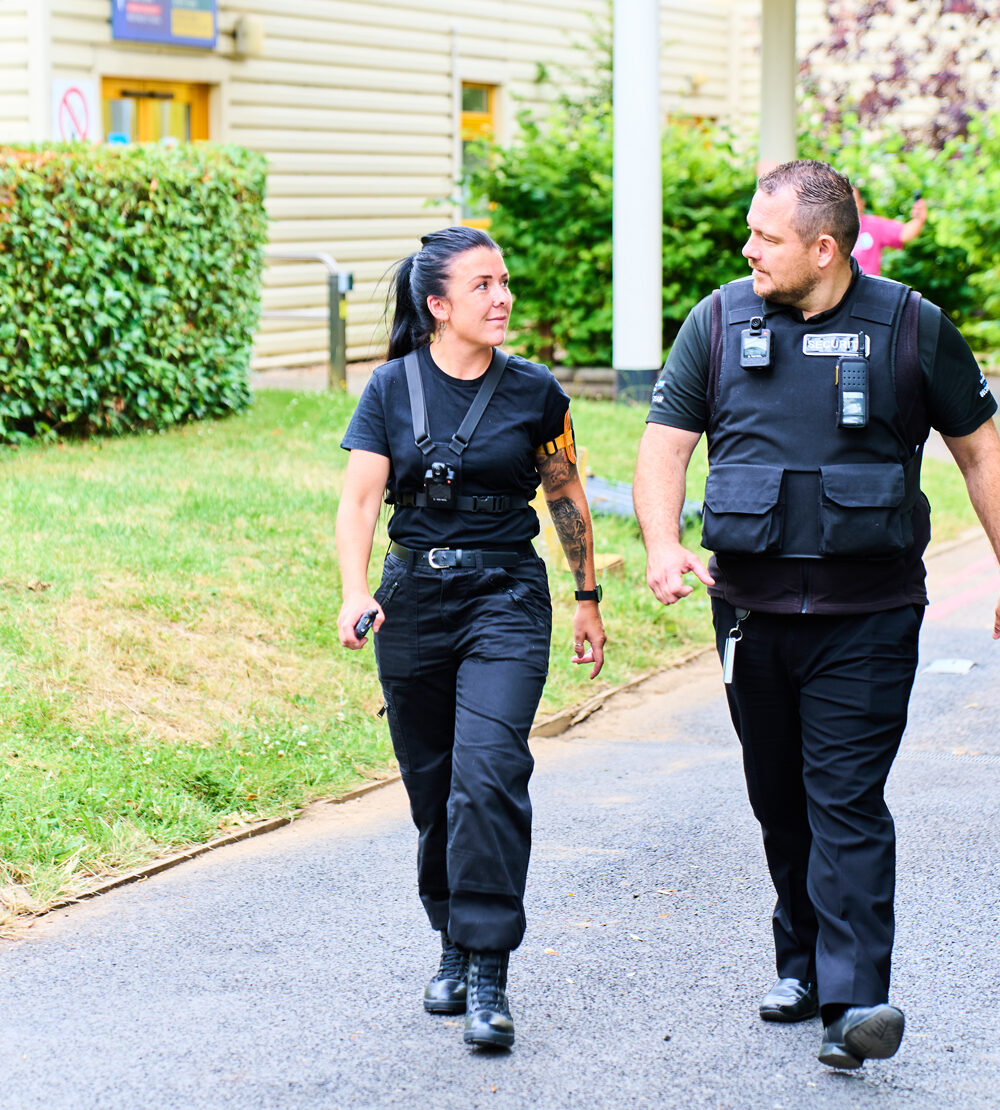 A shared commitment to
net carbon zero.
At MKUH, we are committed to being net carbon zero, for the emissions that we control, by 2030, ensuring that we provide a sustainable service for all of our patients now and in the future.
By becoming part of #TeamMKUH, you are committing to live our Trust Values and take action as part of our Green Agenda.
A leading organisation with leading benefits.
Our sector-leading benefits package has been shaped by the feedback and ideas from staff. Read more about our package, which includes free parking, free tea and coffee, and car lease schemes.
It is an exciting time to join our hospital as we are one of 48 Trusts across England that are part of the government's New Hospital Programme, the largest hospital improvement programme in a generation. We're building a new Women's & Children's Hospital, surgery block and imaging centre to ensure our teams have world class facilities in which to deliver care.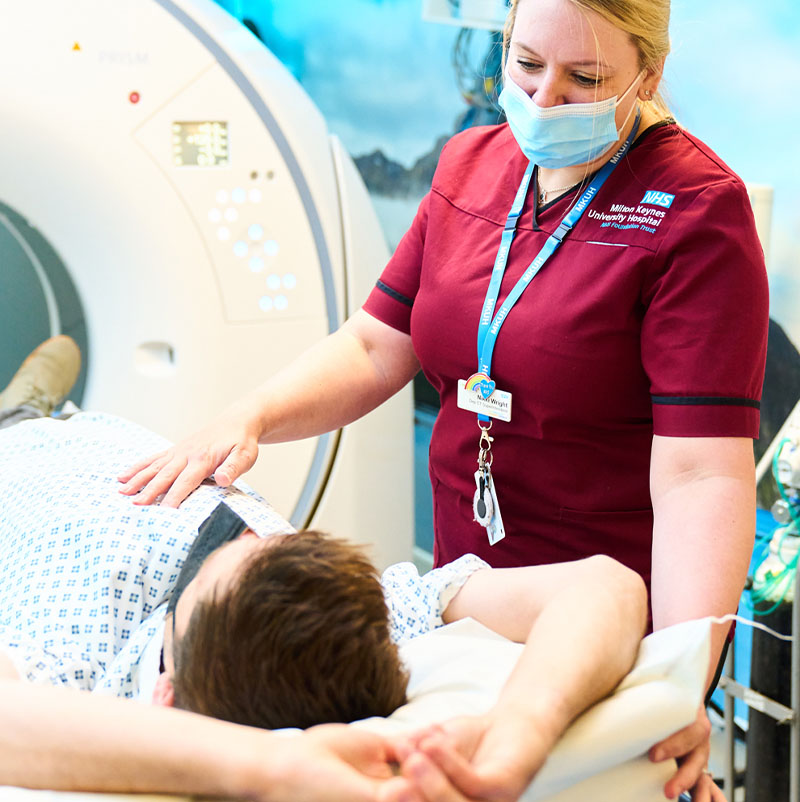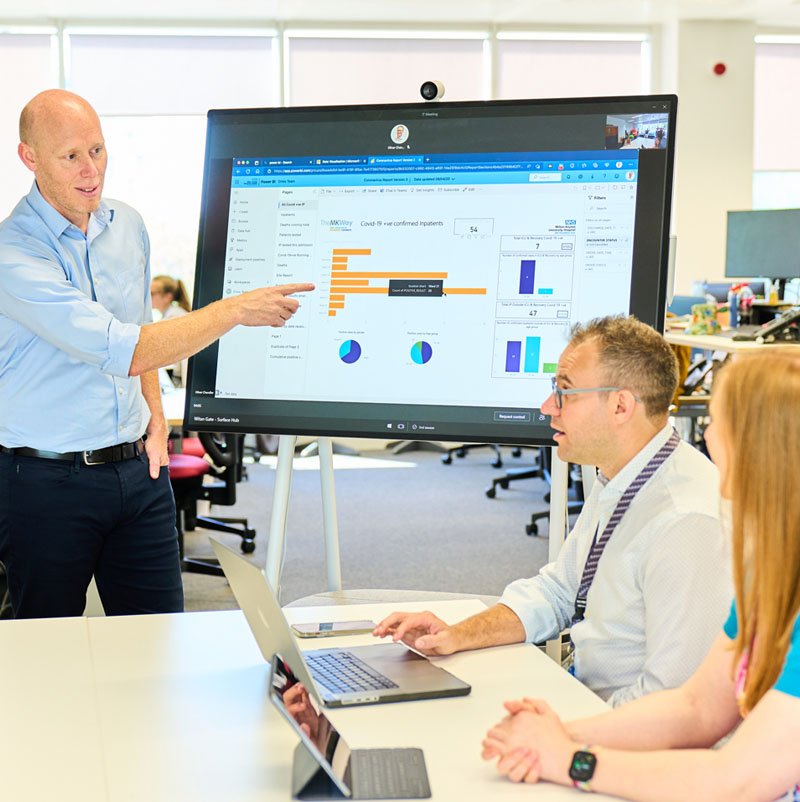 The future of healthcare happens here.
As well as improving our estate, we pride ourselves on being the 'first' to introduce significant enhancements to the care that our patients receive, such as the Versius Surgical Robot, where we became the first hospital in Europe to use the technology to perform major gynaecological surgery and working with Apple to make medical records available to patients securely via the Apple Health app.
Be part of something outstanding.
We're on a journey to becoming an outstanding acute provider and only through investing in our amazing staff will we achieve this aspiration.
Find out more about #TeamMKUH – the team that makes us different – here
For details about living and working in the city of Milton Keynes, check out what MK has to offer here